We Did
UX & UI Design
Brand Design
WordPress Development
A Brief Summary
The rooftop bar SOLID is more than just a place for people to escape the city's hustle and bustle; it's an experience that deserves its own identity. We had to create a website that matched both of these aspects, but also reflected the brand's core values: luxury, exclusivity and sophistication.
What was
the objective?
We worked with SOLID, a luxury wine bar with a rooftop terrace in the heart of Budapest. SOLID needed a website that represented its exquisite atmosphere while being easy for customers to use and navigate.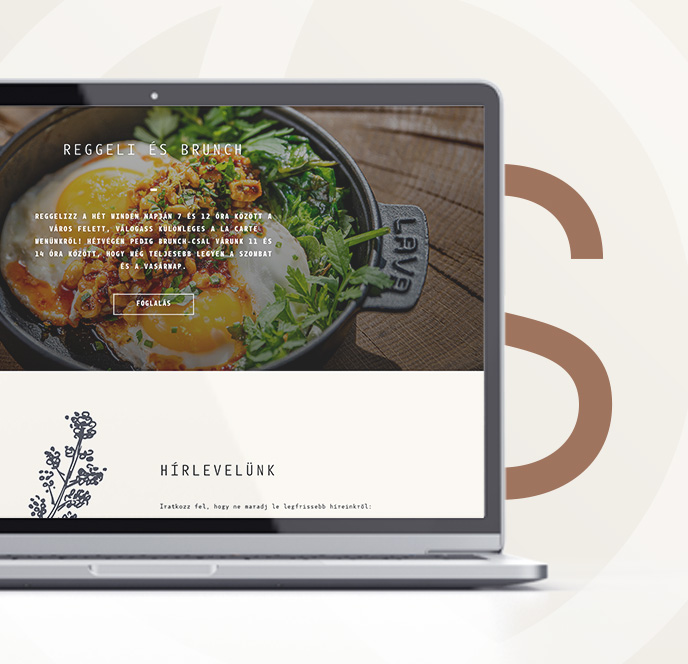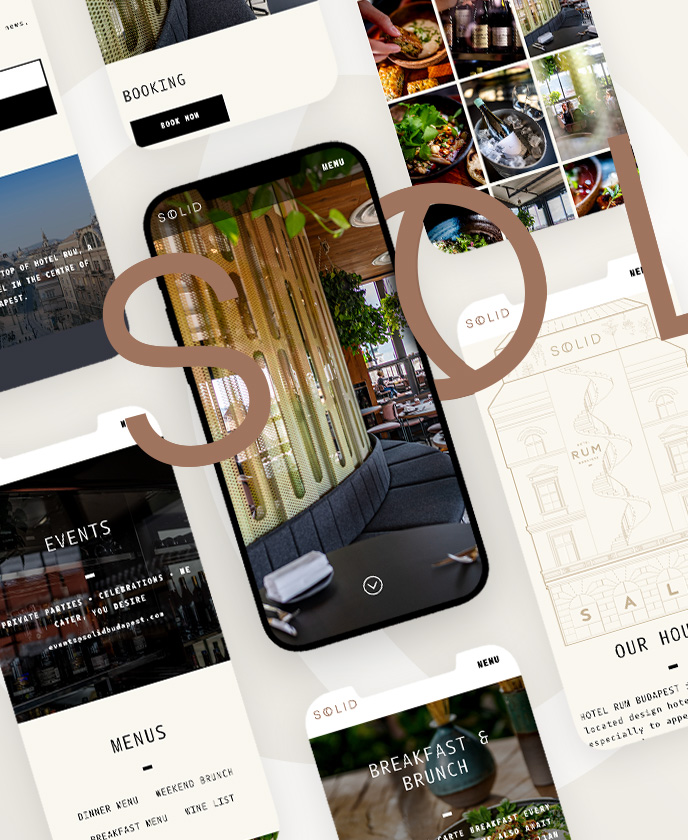 About the wine bar
Located in the heart of Budapest, the Solid Wine Bar & Restaurant offers a stunning view of the city's skyline, and a unique menu created by a Michelin-starred team. With a strong emphasis on providing an excellent experience visitors can also choose from over 100 different wines from Europe and Hungary.
Our approach
To capture the experience SOLID has to offer, we focused on the visual components. The design is simple and elegant, without detracting from the site's stunning imagery. Through custom WordPress development, we made it easy for users to find information about visiting the venue or reserving a table.
SOLID offers a one-of-a-kind experience, and our website aims to give you a taste of that special feeling.