We Did
Workshops
WordPress Development
Support
A Brief Summary
Delivering speed, security, SEO and most importantly: results. We empowered the bold industry leader Forbes with an intuitive, future-proof solution that truly reflects their brand.
What was
the objective?
Forbes magazine needs no introduction – they chose to partner with us to rework three of their websites, the Hungarian, Slovakian and Czech portals.
They specifically came to us because we are WordPress specialists, and they wanted more uniformity between the three European websites' code & appearance.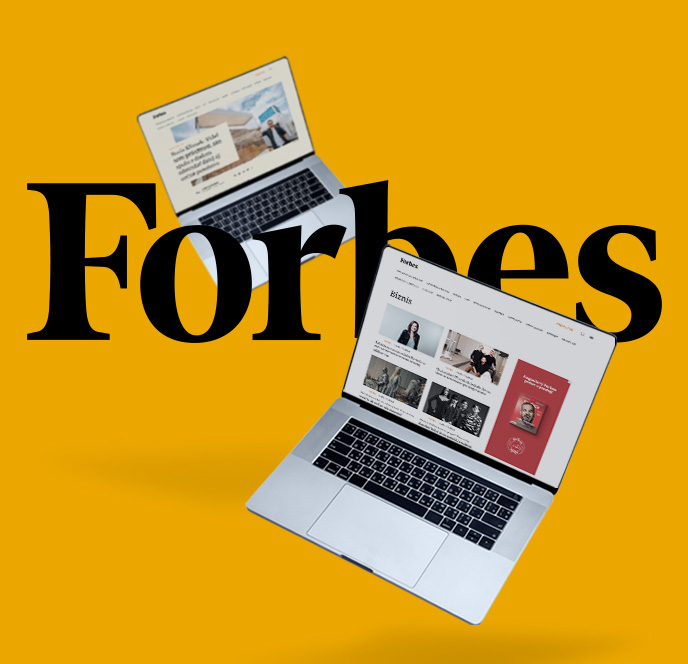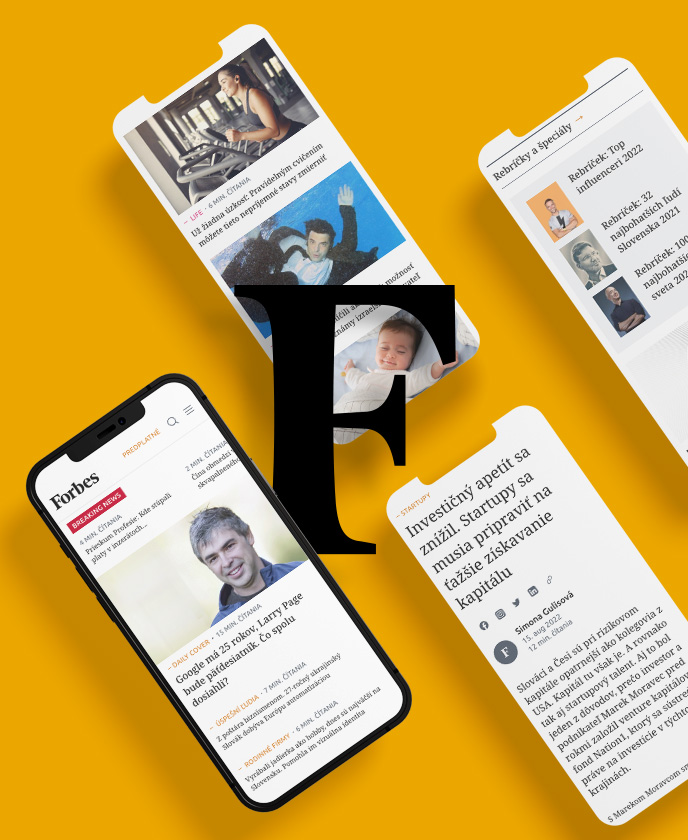 About the
Forbes Platforms
Czech Forbes made their first full-featured website in 2014, which exceeded expectations. It became a base for the Slovak and Hungarian portals as well. While timeless, the websites' structure is not suitable for updates, which is why Proof came into the picture.
The Challenges
While sharing the same base, the 3 portals developed in separate ways, and became completely incompatible.
Instead of developing the same feature once, that can be implemented on all websites, similar features were often developed for all 3 platforms separately. This was a poor use of resources, which we could help navigate better.
Keeping the Czech site design and logical structure, the Forbes team wanted a new, unified code-base that would serve them better.
We created functionality for activating and de-activating country-specific features. We can also easily deploy new ones features to one or all three portals simultaneously!
The solution: an easy to maintain, polished and future-proof WordPress website!